Counter Flow mission
Counter Flow Products B.V. aims to make a substantial contribution to reducing energy consumption in the built environment. More specifically, it focuses on the biggest "energy leak" in today's new buildings: the sewerage system. In recent decades, numerous efforts have been made to reduce heat losses in buildings through walls, windows, roofs, and floors. To address the issue of heat losses through chimneys, a transition has been made to high-efficiency boilers, and more recently to heat pumps. Ventilation losses have also been tackled through the implementation of heat recovery systems for ventilation air entering homes. This was thought to have resolved all "heat leaks" in the home, but the sewerage system was overlooked for a considerable period of time. Counter Flow seeks to change this and aims to incorporate heat recovery from shower waste water in all newly built homes.
STOP wasting energy…
…START recovering it!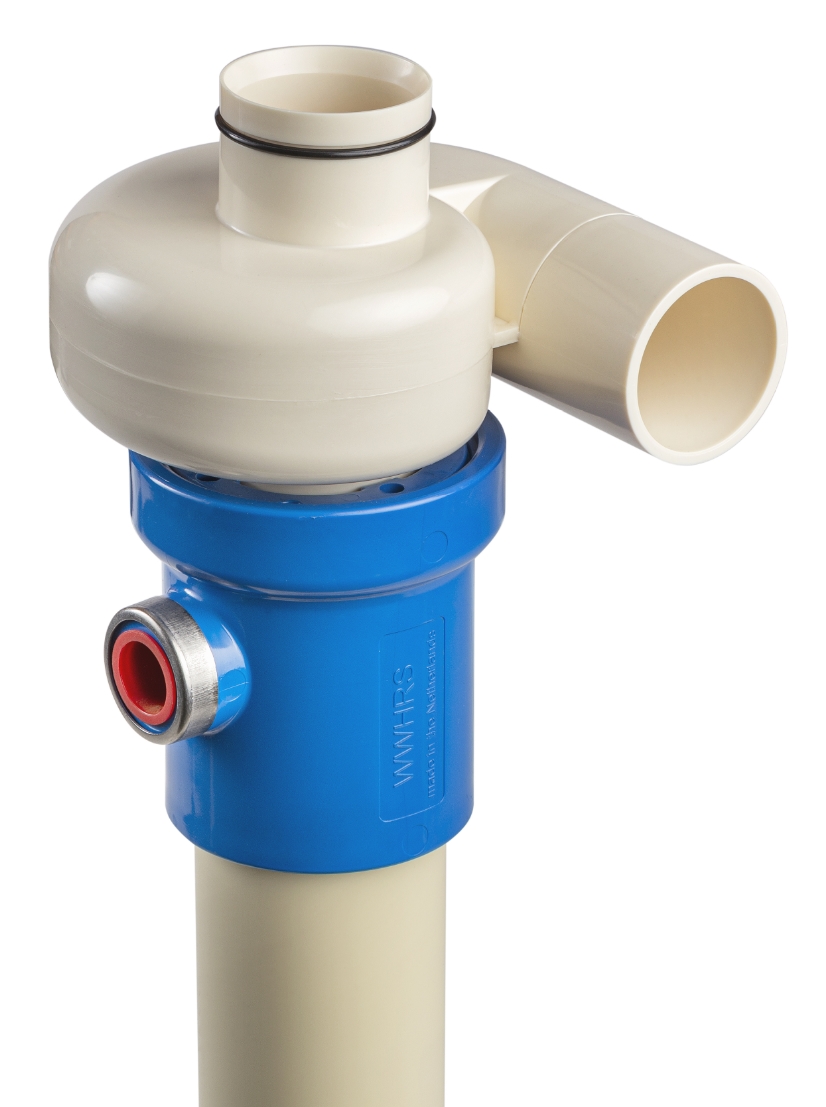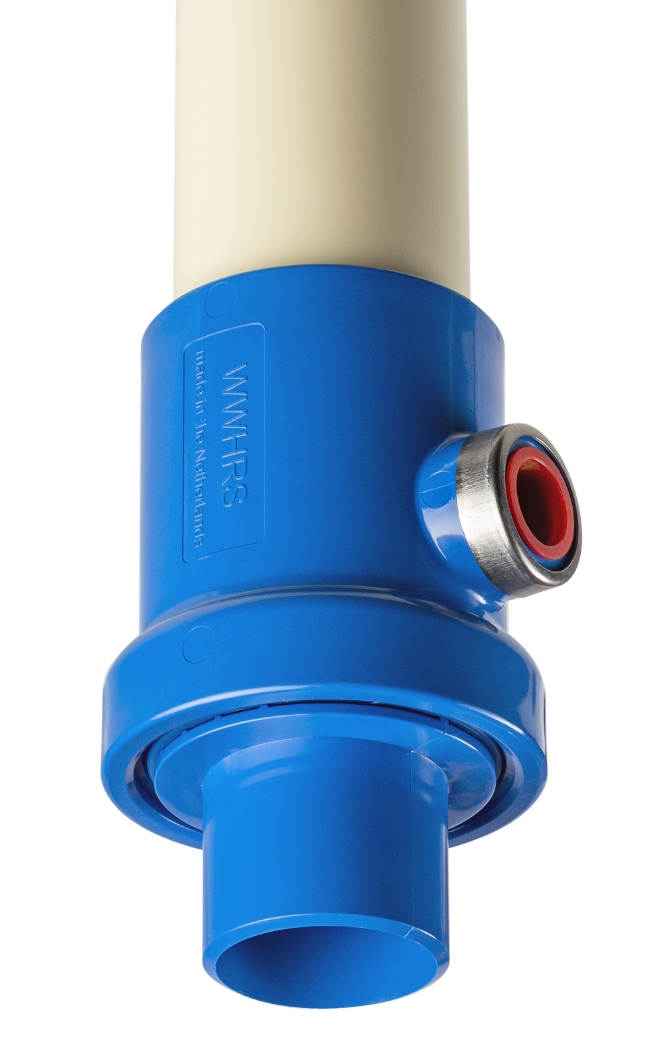 Counter Flow goal
Counter Flow was founded with the aim to design, manufacture and supply highly efficient products for wastewater heat recovery (WWHR), with a specific focus on shower wastewater heat recovery. This is due to the fact that showers account for more than 80% of the total hot water consumption (in the Netherlands), making them an ideal location for maximizing heat recovery. Of course, hot water is also used for bathing and (dish)washing, but that only concerns a small part of the total hot water consumption.
The Dutch government also recognises that the "shower heat exchanger" technique can make a substantial contribution to energy saving, and thus to the desired reduction of all kinds of emissions. The technique is therefore included in the system used to calculate the energy efficiency of a building. Counter Flow can lean on more than 15 years of experience in the design and production of shower-heat recovery products, and has everything in-house to turn new concepts and ideas into innovative products with which its customers can serve the market.
By sharing our passion for shower waste water heat recovery, we aim to increase awareness and use of this technology. At the same time, we will constantly strive to achieve our goals and leave the best possible world for future generations.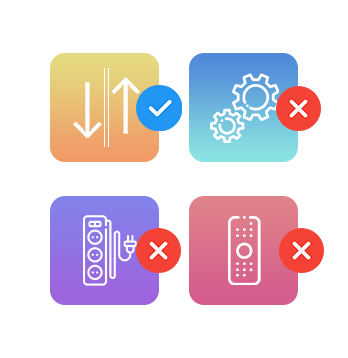 • Double separation
• No moving parts
• No auxiliary energy required
• No controller required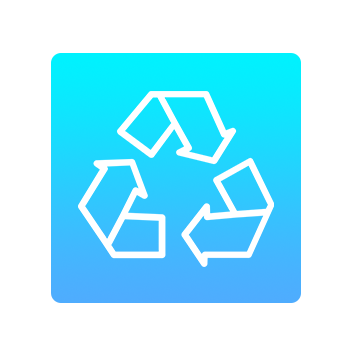 Counter Flow attaches great importance to recycling its products. This is already taken into account in the design, so that after disassembly the product can easily be dismantled into the pure raw materials copper and PVC. This guarantees 100% reuse, which is and remains our starting point!
Heat recovery from shower wastewater complicated?
No, it isn't! By cleverly using the physical properties of water and copper, a product that can recover most of the heat from shower water has been realised with relatively little material and without the use of auxiliary energy and/or control elements. Moreover, the Counter Flow products have no moving parts and are equipped with a so-called "double separation" between drinking water and shower waste water. In short: the Counter Flow products are fail-proof and fail-safe!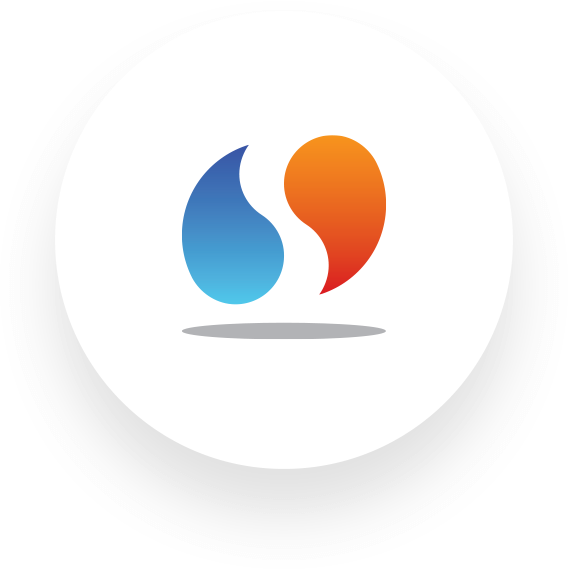 Shower wastewater heat recovery, when to use and when not to use?
Always use it in new buildings!!
Not using shower wastewater heat exchangers in new buildings is a missed opportunity! You wouldn't put single-glazing in a very well insulated facade, would you? The latter makes sense to everyone, but unfortunately this does not apply to shower wastewater heat recovery. Today, new-build houses are still being built without shower wastewater heat recovery. Sometimes, because shower wastewater heat recovery simply wasn't considered, but sometimes also because the building regulation criteria have already been "met" with other (expensive) techniques such as heat pumps or solar panels.
Choose your favourite shower wastewater heat exchanger
Counter Flow's products can be roughly divided into two categories: VERTICAL and HORIZONTAL shower waste water heat exchanger (WWHX). Counter Flow's vertically placed shower pipe WWHX is the most commonly used, due to its high efficiency and modest price. However, the shower pipe WWHX is only applicable when the bathroom is on the first floor (or higher). The device itself is then installed on the ground floor, and as close to the bathroom as possible. In practice, the shower-pipe WWHX is usually mounted in or next to the meter cupboard, but sometimes it finds a place in the leaky corner of the stairwell or in a stair cupboard. Horizontally mounted WWHX usually have a somewhat lower efficiency, and are often integrated into a shower tray or shower channel. These products are mainly used in single-story houses such as apartments, studios and bungalows.
how easy it is to save energy. Double the shower pleasure with the same energy!
Accessories for your shower heat exchanger
A single universal mounting-kit, required for all our shower-pipe heat exchangers; very convenient!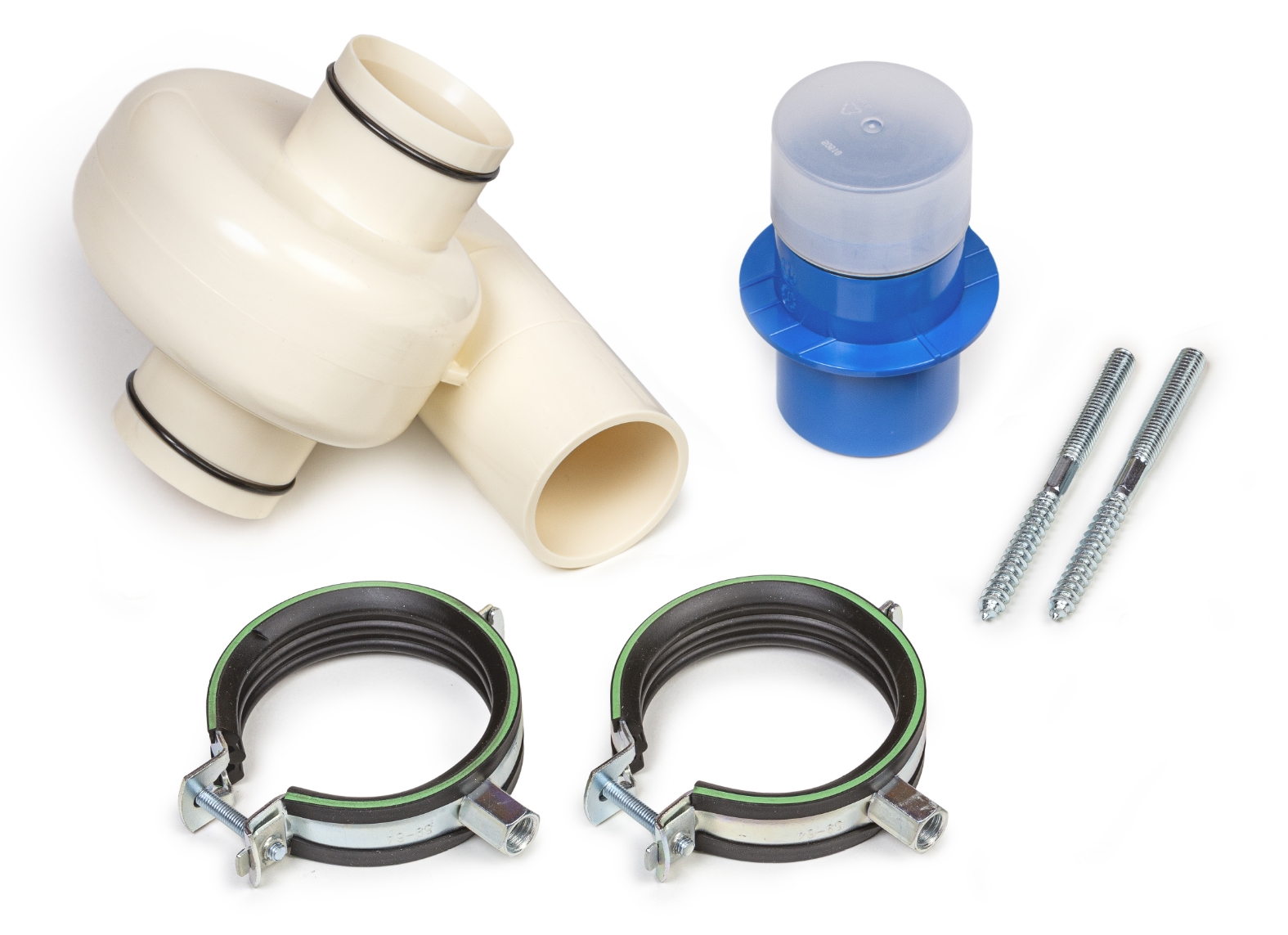 Universal mounting-kit
Documents
No BIM/Revit files available yet.
Business
Chamber of Commerce: 76300005
Branch number: 000044117663
VAT-number: NL860580143B01